More people are flocking to the Bay area than ever before for a variety of reasons. Los Altos real estate is particularly interesting to many due to the cost of living compared to downtown San Francisco, the easy access to the city, and the incredible job opportunities.
If you're thinking Palo Alto homes for sale may be your next destination, but you're not convinced San Jose–or the Bay area in general–is right for your family, these are the top questions asked by folks considering making the jump, along with our best answers.
"How are the schools?"
If you're looking at Palo Alto homes for sale to relocate your family or even start one, you might be interested to know more about school systems. If you are moving from an area with excellent schools, it can be hard to leave them behind.
Rest assured – San Jose schools are
considered to be excellent
, with several of the
top public schools
in California located within the city. When you're looking at Los Altos real estate or San Jose as a whole, you don't have to worry too much about the education your children (or future children!) are going to receive. The schools are great, and there are a lot of resources available for your kids no matter their needs.
"Are there amble jobs available?"
Sometimes, folks look at Palo Alto homes for sale because they are relocating for a position. Other times, you may be looking at the Bay area for new job opportunities.
Job growth in San Jose is excellent and is projected to continue to be so.
The Bureau of Labor Statistics
has job growth and employment on an upward trend, and
US News
has the San Jose job market as healthier than similarly sized metros. The average annual salary in San Jose for 2021 was also $37,000 higher than the national average.
If you are considering San Jose or Los Altos real estate for a new job opportunity, you are sure to find plenty of options.
"What kind of jobs are they?"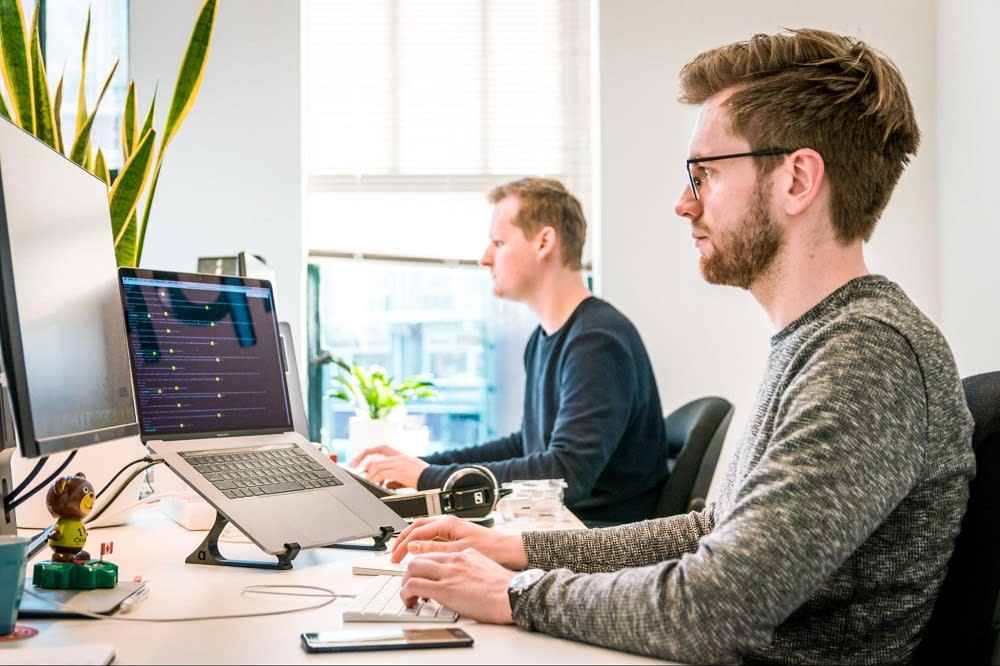 Just because you
can
find a job in San Jose doesn't mean it's going to be the one you are looking for. If you're considering Los Altos real estate, finding a quality job for a good company is going to be important.
The largest employers
in the San Jose area include Google, Cisco, Western Digital, Infineon Technologies, and PayPal. When it comes to
well-rated companies
that are considered good to work for, Cisco Systems, Western Digital, and Infineon Technologies come in as the top 3 in the area.
There is no shortage of jobs near Palo Alto homes for sale, and yes, there are some amazing employers.
"How's the weather?"
If you are over snow in your life and looking for a lot of sunshine, Palo Alto homes for sale are waiting for you. The great thing about
San Jose weather
is that it never really gets too hot, and the winters are very mild.
In the heat of summer, the average high is only about 82 degrees. Even on the hottest days, the temperature rarely rises above 90. In winter, the typical low is around 43 degrees and almost never dips below freezing. Los Altos real estate enjoys some of the best weather in all of the United States, without question!
"Is the housing market still competitive?"
A big worry some new residents have when thinking about making the move is the state of the housing market. Looking at Palo Alto homes for sale can be intimidating if you're not used to the area, and the intensity of the market isn't helping.
The good news is that the housing market isn't quite as hot as it was a year or so ago. However, Los Altos real estate is still incredibly desired. San Jose remains
one of the most expensive
real estate markets in the United States, which is not projected to change anytime soon.
"Are there things to do?"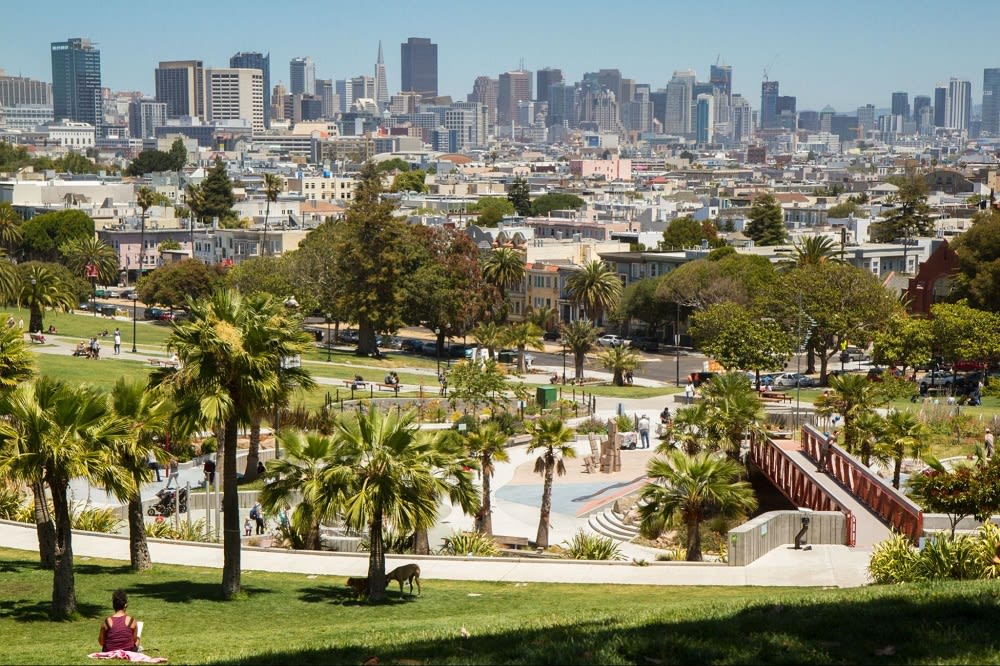 It's possible you could spend a lifetime in the Bay area and not see, do, and experience everything. There is
that much around
. Palo Alto homes for sale are perfectly positioned between downtown San Jose and San Francisco, but anywhere in the
San Jose area
is close enough to enjoy everything the area has.
"Should I move to the Bay Area?
"Finally, the question that brought you here. Only you and your family can answer if the Bay area is right for you and your lifestyle. For many people living across the United States and even beyond, Los Altos real estate is the dream. Being close to such a vital tech empire does amazing things for your career. Not having to shovel snow every winter or melt every summer is something everyone can get behind, and being so close to so many enriching and enjoyable activities is incredible.
Truly, the quality of life in the Bay area is unlike most other places in the world.
If you're ready to take the next step and look at Palo Alto homes for sale, reach out to
Gretchen Swall
today. Gretchen relocated to Los Altos real estate in 2001 and is deeply connected to the community. She's the best person to talk to if you're relocating from outside the area, and she can help guide you through neighborhood choices, amenities, and the best school systems. There's no one better to help you find your dream home in the Bay area.