Palo Alto is a lush and luxurious suburb in the southern corner of the San Francisco Bay Area. It's home to Stanford University and is the epicenter of Silicon Valley's burgeoning tech economy.
Palo Alto has earned its reputation for being an educated, expensive bedroom city, and with a nearly perfect climate and easy access to neighboring Bay Area cities, there is always something to do near Palo Alto.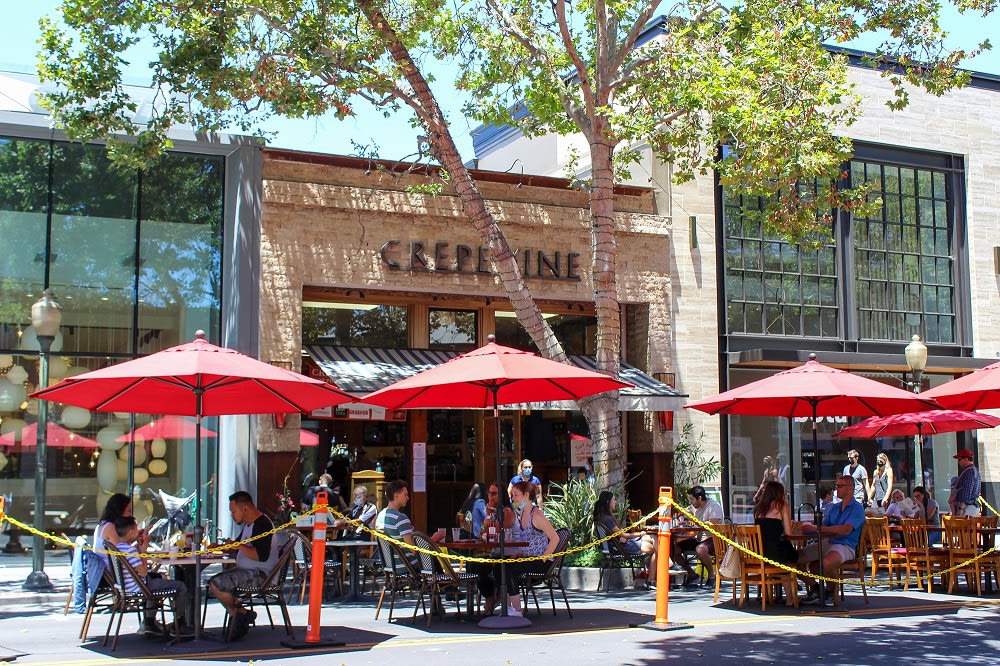 Image: paloaltoonline.com
University Avenue
University Avenue cuts right through downtown Palo Alto, running between Stanford's Campus and U.S. 101. Take advantage of Palo Alto's beautiful weather by grabbing some ice cream and taking a long stroll down the avenue, popping into historic shops like Mills Florist or Books Inc. If you're free on a Saturday morning, make time to visit the Palo Alto Farmers Market, where you'll find local vendors selling everything from raw milk to fresh pasta.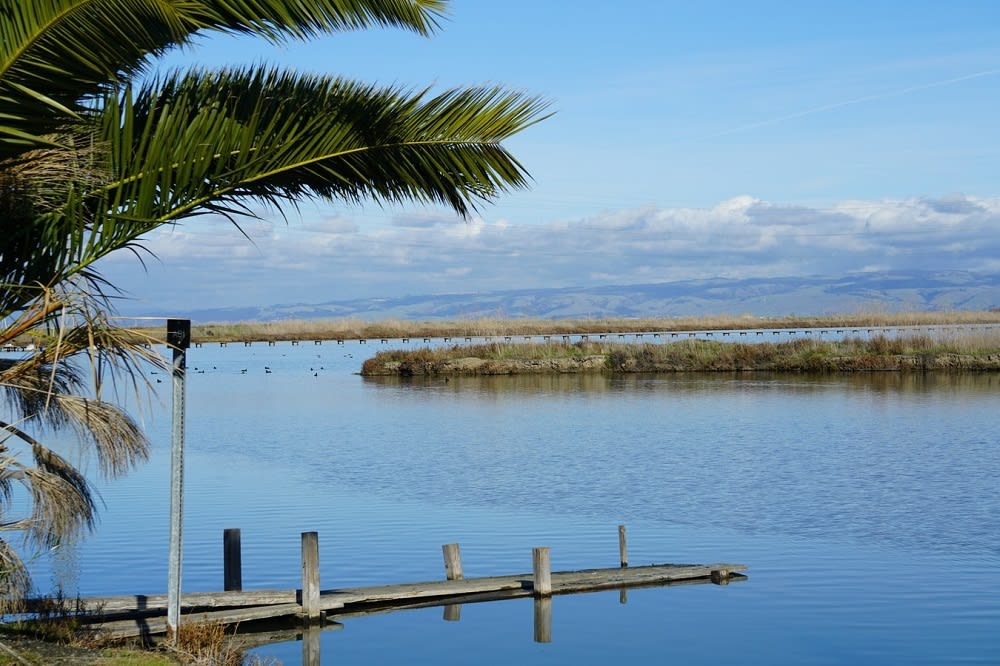 Image: cityofpaloalto.org
Baylands Nature Reserve
The Baylands Nature Reserve has approximately 1,940 acres of salt marshes, with more than 15 miles of flat trails perfect for joggers and cyclists. There's excellent bird watching throughout, and you'll likely see pelicans, hummingbirds, and a long list of other colorful residents. The Baylands Nature Reserve is known as one of the best birdwatching spots on the West Coast and is crucial habitat for migratory and local species.
Mountain Winery
Mountain Winery
offers tours and tastings, as well as dining along a picturesque mountainside. In addition to good food and California wine, there's also a popular amphitheater that hosts live events and concerts.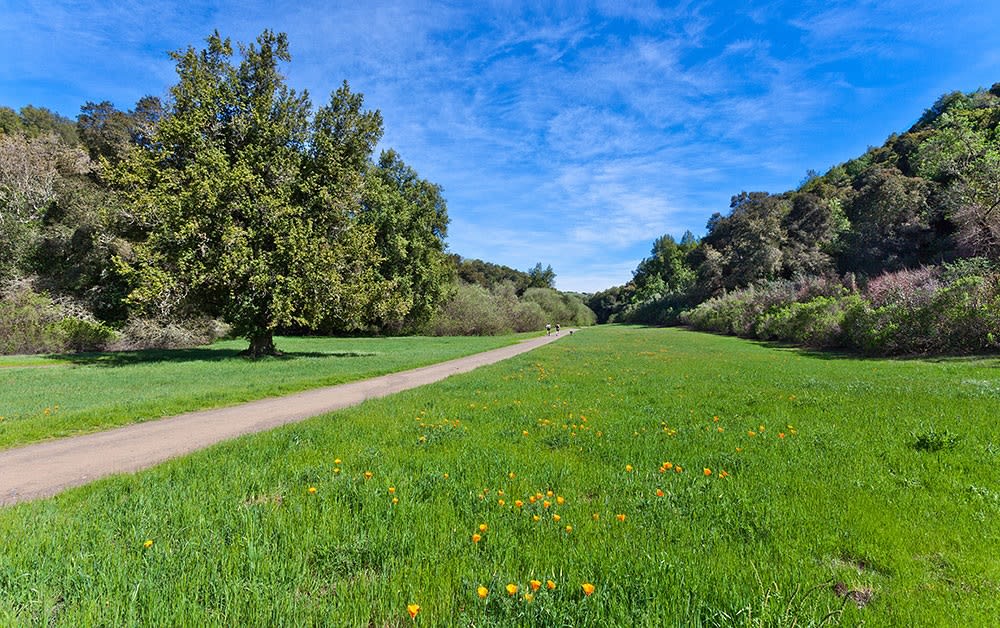 Image: openspace.org
Rancho San Antonio Preserve
If you want to make the short trip out to Santa Clara County, the Rancho San Antonio County Park and
Rancho San Antonio Open Space Preserve
is a fun trip for the whole family. The preserve is a conjoined recreational area, with more than 4,000 acres of exploration to offer visitors. One of the major highlights in the Rancho San Antonio Preserve is Deer Hollow Farm, a working farm with ranches, an organic garden, and various livestock. Deer Hollow Farm is a great place to take kids and friends alike.
The preserve features diverse native Californian habitats, cultural history, and a variety of seasonal activities. There are approximately 24 miles of trails for walking or biking, but the preserve enforces a strict no-dog policy. You can hike, bike, or ride your horse, but leave your pup at home.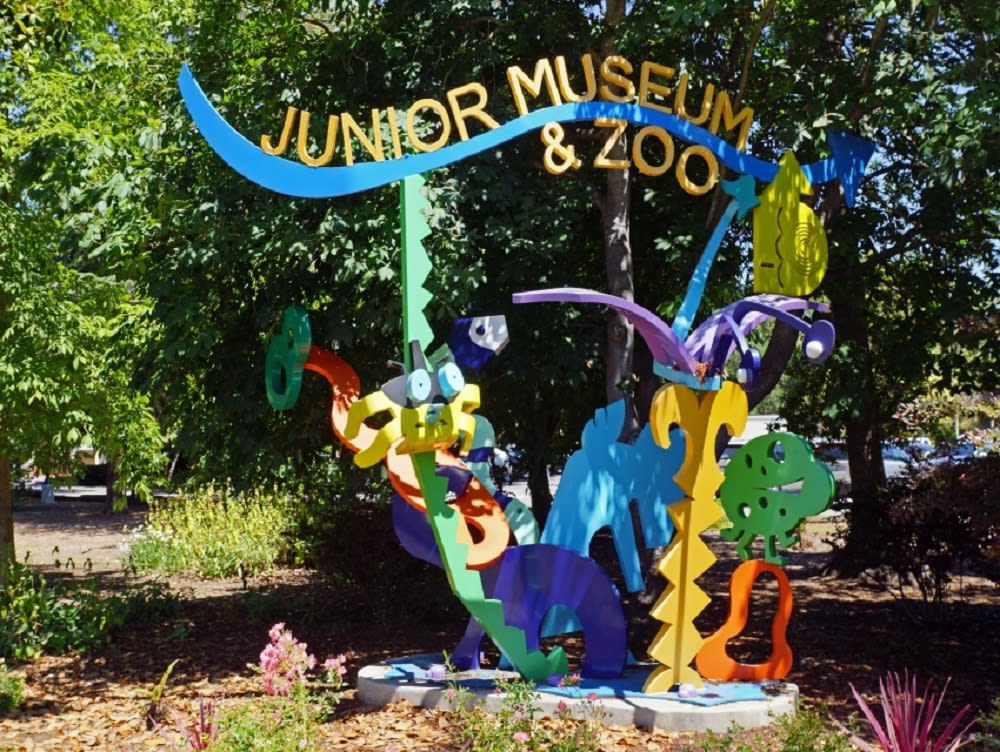 Image: cityseeker.com
Junior Museum & Zoo
The Junior Museum & Zoo
is for children and their families to explore, create, and play. Founded in 1934, the Junior Museum and Zoo offers hands-on science exhibits and a diverse community of live animals, encouraging fun in an educational environment for Palo Alto youth.
Palo Alto Art Center
The Palo Alto Art Center is a multipurpose space open to the public and supported by the non-profit Palo Alto Art Center Foundation. There are exhibits, galleries, and in-house art classes. With a wide variety of projects and activities, this artistic hub has something creative for everyone.
Arizona Garden
Stanford's Arizona Garden, formerly known as The Arizona Cactus Garden, is a botanical garden that specializes in cacti and succulents. It is located on the campus of Stanford University, and it is open to the public every day, free of charge.
Stevens Creek Reservoir
Stevens Creek Reservoir is an artificial lake in nearby Santa Cruz, surrounded by a 1,063-acre park that provides limited fishing, picnicking, hiking, and horseback riding activities. Whether you want to go alone or with the entire family, you can easily spend the entire day outdoors, relaxing in the sun.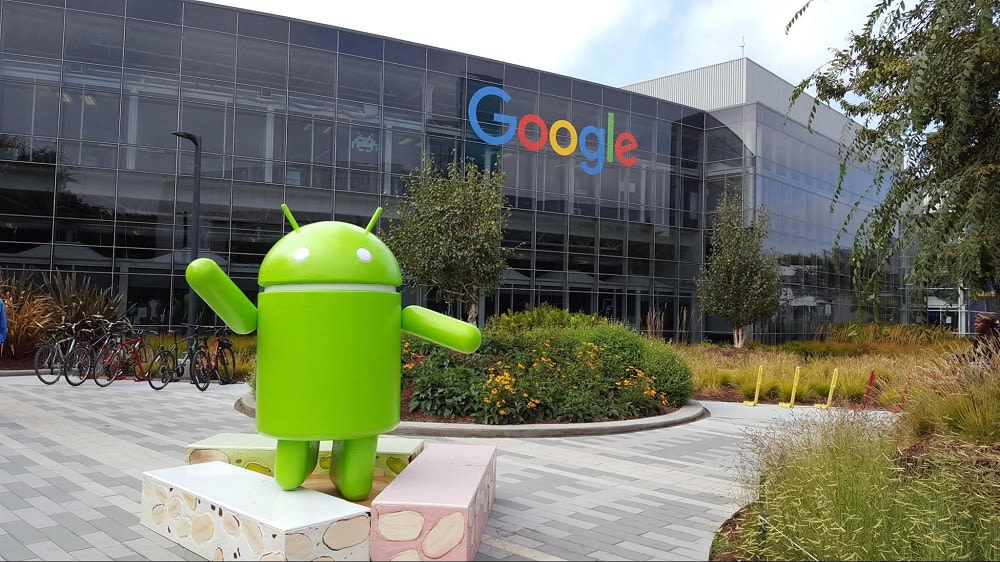 Image: swimcreative.com
Googleplex
Googleplex is the corporate headquarters of Google and its parent company, Alphabet Inc. It's become a true tourist attraction since Palo Alto is at the historical and emotional heart of Silicon Valley.
The Museum of American Heritage
The Museum of American Heritage
is dedicated to the preservation and display of electrical and mechanical technology and inventions from the 1750s all the way to the 1950s. There is a large collection of artifacts that are generally not accessible to the public. They have revolving, temporary displays as well as permanent exhibits. There's also a calendar of special programming and events for both kids and adults to enjoy.
Rodin Sculpture Garden
Located at Stanford University, Rodin Sculpture Garden is an outdoor sculpture exhibit. With 20 statues by the famed sculptor Auguste Rodin, the garden is a relatively quick visit. It's a great way to kill time on campus while learning a bit about art history in the process.

Image: shorelinelake.com
Shoreline Lake Boathouse
Nautical enthusiasts will adore a trip to the
Shoreline Lake Boathouse
. With scenic views, calm waters, dining, and local wildlife, there's plenty to do and see at the Shoreline Lake Boathouse. The American Bistro offers classic pub fare, as well as picnic foods and a variety of spirits.
The boathouse itself offers kayaking, windsurfing, boat racing, and sailing. The Shoreline Lake Boathouse provides private lessons to those looking to learn or sharpen their nautical skills, and there are youth-specific programs for kids hoping to set sail.

—
If you're hunting for Palo Alto or Los Altos homes for sale, contact local realtor
Gretchen Swall
for expert customer service and up-to-date insights on the South Bay's luxury real estate market.
*Header courtesy of

Image: visitcalifornia.com