Whether you're a local or someone exploring
Palo Alto
real estate, you're likely to be stopping in at nearby restaurants for lunch or dinner. Palo Alto boasts a diverse assortment of eateries that fall within a range of styles and budgets.
Everyone has struggled to choose what to eat for lunch or dinner at some point, so it's nice to have options in mind for a fast and affordable meal. Below, we've highlighted some of the area's most reliable restaurants so you have plenty of ideas as you search for homes for sale in Palo Alto.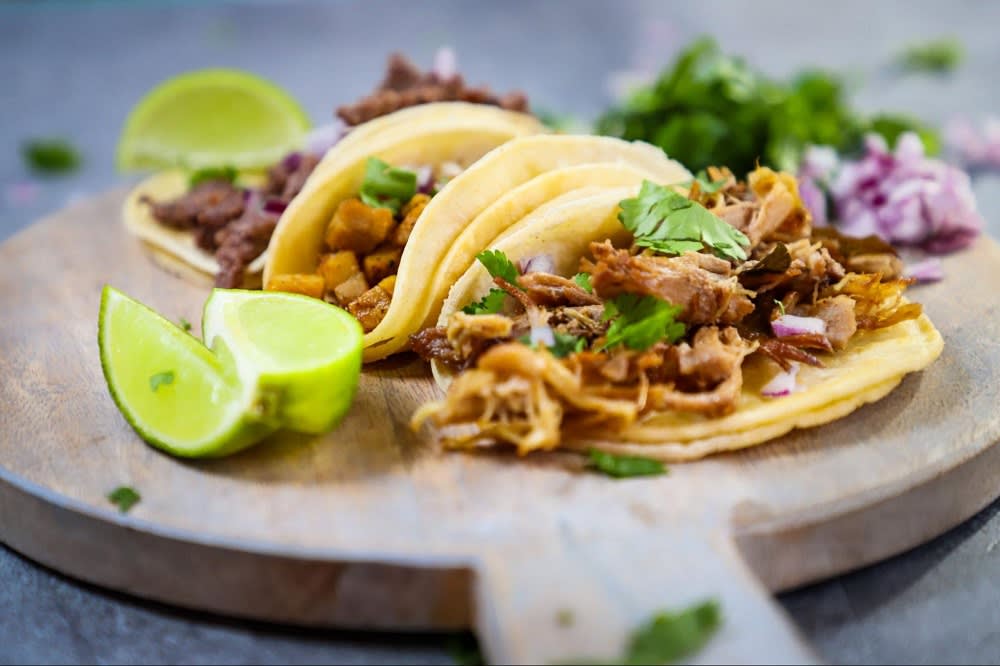 Sun of Wolf is a relatively new restaurant located in and inspired by California's Bay Area. This Mexican restaurant is a family-owned establishment that can serve as a great place to unwind after a long day exploring homes for sale in Palo Alto. Sun of Wolf offers quite a few luxury cocktails alongside popular Mexican favorites like Palomas, margaritas, and sangria. The menu features most traditional Mexican entrees, including tacos, quesadillas, and empanadas along with more unique dishes like their Maja Lasagna. You can wrap up your meal with tasty and innovative dessert options such as guava bombs or a chocolate tart with blood orange whip.
Sun of Wolf is great for happy hour and fine for last-minute visits since they don't take reservations. Guests can choose between being seated indoors or outdoors.
2. Palo Alto Creamery
For families looking at Palo Alto real estate, the
Palo Alto Creamery
is a big draw. This restaurant is well-known for its milkshakes but also features a reliable menu of "simple food, done right." In fact, the Palo Alto Creamery will reach its 100th year of operation in 2023. Patrons love that the atmosphere is vibrant and retro.
The Palo Alto Creamery is open for breakfast, lunch, and dinner and offers many traditional American meals at reasonable prices. If you're a late riser, you'll be pleased to know that breakfast is available all day long. For lunch, you can choose between a variety of sandwiches, while the dinner menu offers more traditional entrees like baked macaroni & cheese or BBQ baby back ribs.
3. Zareen's
Looking for a change of pace? Zareen's is a highly-rated Palo Alto restaurant that has other locations in Redwood City and Mountain View. Zareen's is known for its unique Pakistani and Indian fare cooked "with love." In particular, their food is popular with technology professionals in the Palo Alto area.
Zareen's
online restaurant gallery
features a wide range of culinary offerings, from aloo samosa to the Punjabi chicken burger to the chicken tikka burrito wrap.
Zareen's also offers exceptionally fast service and low prices. It is a local favorite and a must-try for anyone with a love for Pakistani and Indian cuisine.
4. Wildseed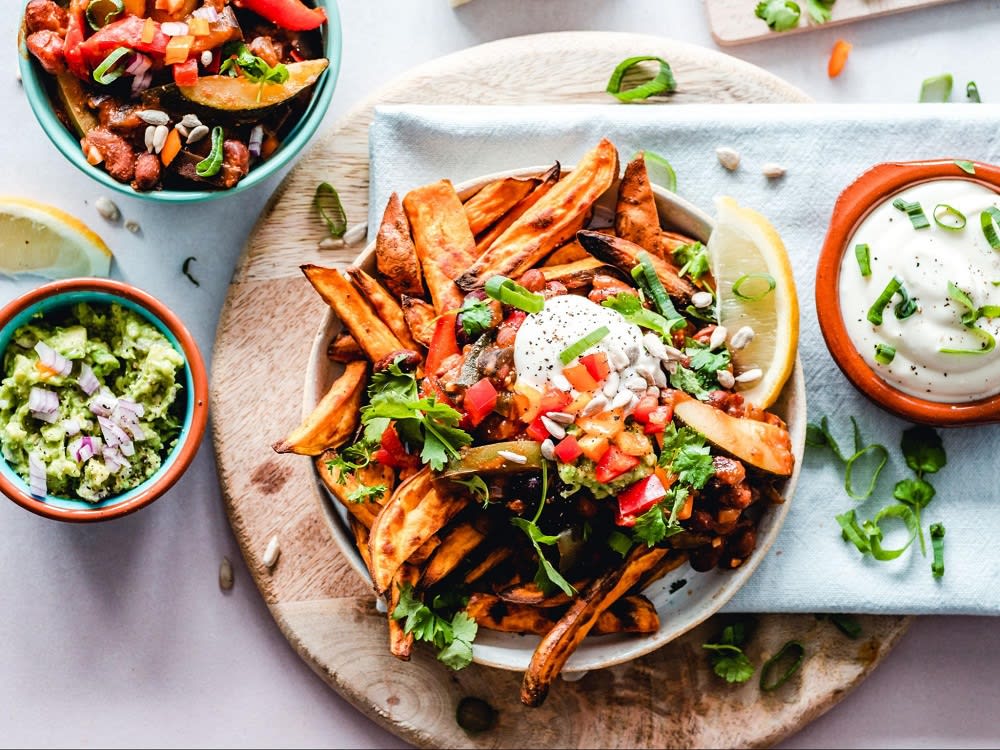 Another unique restaurant,
Wildseed
is open for lunch and dinner and offers a 100% plant-based menu. Brunch is also available on weekends. Like Zareen's, Wildseed has more than one location with the other being in San Francisco.
Wildseed takes its plant-based menu to the next level by changing menu options to reflect in-season California produce. Wildseed even complements meals with beer, wine, and cocktails that are vegan and organic.
Of course, a menu like Wildseed's offers many non-traditional options such as Pea Tendrils and Wild Mushroom Zeppole. Most of their dishes are under $20, so it's reasonable to give them a try even if you haven't experimented extensively with vegan foods. Wildseed is another affordable and healthy restaurant to visit after browsing Palo Alto homes for sale.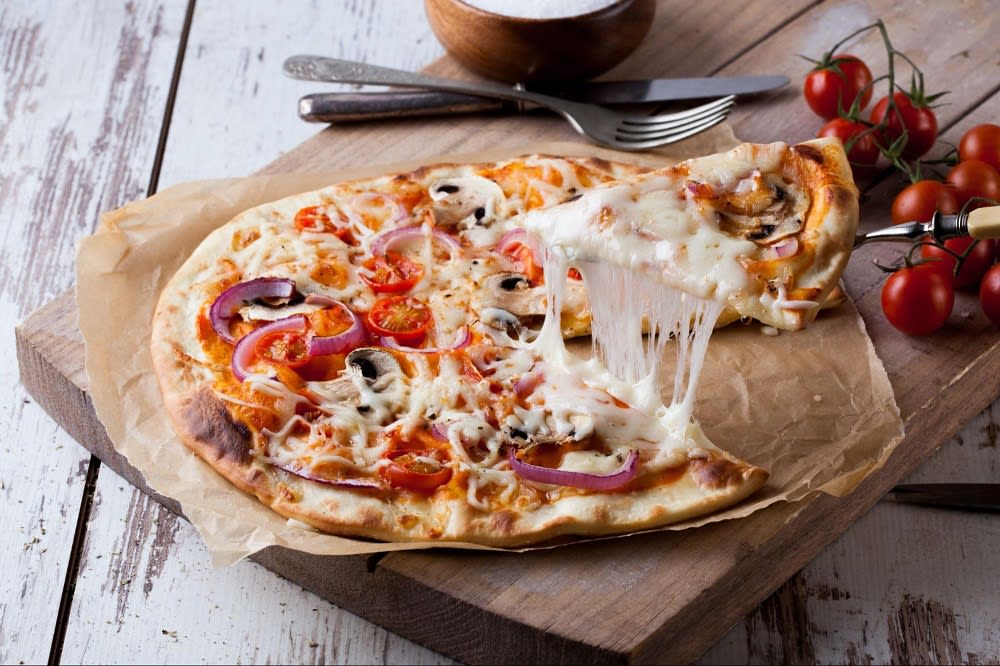 State of Mind Slice House is a made-from-scratch restaurant that is best known for its delicious and savory pizza.
Like Wildseed, State of Mind Slice House uses seasonal ingredients to keep things fresh while supporting other local businesses. As an added bonus, they also promote longevity with organic flour and electric ovens.
State of Mind Slice House boasts over 20 different pizzas that can be created gluten-free, pan-style, or a more traditional style. Don't think you can handle a whole pie? Many of the pizzas are available by the slice. If you're having trouble deciding where to eat, State of Mind Slice House offers a wide array of pizza options that tend to be ready very quickly and are sure to be a stomach-pleaser.
At the end of the day, Palo Alto is home to many different types of cuisine, many of which are affordable and delicious. If you're in a bind and need a last-minute meal, any of the above restaurants are great go-to's.
Looking at homes for sale in Palo Alto? Contact
Gretchen Swall
to learn more about Palo Alto real estate and the top attractions in the area. You can even learn about exclusive listings. Contact Gretchen today!