As the gorgeous epicenter of Silicon Valley and one of the most popular bedroom communities for commuters around, Los Altos is a charming town known for its peaceful atmosphere and primarily residential development.
Year after year, aspiring homeowners, renters, and new residents flock to Los Altos because of its robust job market and idyllic landscape. Families love the area for its serene vibe, award-winning school districts, tight-knit community, and proximity to popular local attractions.
Given the increasing popularity of Los Altos, the steady housing market, the range of affordable housing options, and the low unemployment rate, Los Altos real estate is a potentially lucrative option for seasoned investors hoping to supplement their income with appreciating real estate value and a steady flow of cash.
Popular Place to Live
One of the most significant attractions of Los Altos is the prestigious, highly regarded public school system. The Los Altos School District is ranked 9th best in the city and the country overall, with staggeringly high API scores. The Los Altos School District and the Cupertino Union School District are both acclaimed districts with multiple fantastic schools suitable for anyone with kids.
Families who want to raise their children in academically minded neighborhoods and ensure their kids go off to well-known universities like living in homes zoned near these school districts, making real estate nearby particularly profitable.
Apart from the schools, Los Altos has a low crime rate, an active and welcoming community, and a quiet overall atmosphere. It's not just families who find the area appealing but also young professionals and industry insiders from the neighboring Silicon Valley cities. Homebuyers and renters alike congregate in Los Altos, making it ideal for seasoned investors interested in finding tenants for rental properties.
A stunning and picturesque residential community tucked away in the southern area of Silicon Valley, Los Altos consistently ranks as one of the most exclusive places to live in the country. Admired for its beauty, Los Altos is a quiet, tree-lined oasis with limited commercialization, making it ideal for anyone who wants to escape the urban congestion and highly trafficked areas of places like Los Angeles.
Los Altos has a high degree of job growth thanks to its prime location in Silicon Valley. It is an idyllic commuter town, perfect for those who work in some of the surrounding area's most notable technology firms. Because it's conveniently located close to cities like Palo Alto, Cupertino, and San Jose, life in Los Altos makes commuting easy. While Los Altos itself isn't considered a high-tech city like its neighbors, the distance between them is minimal and allows inhabitants to take a break from the fast-paced style of big city living.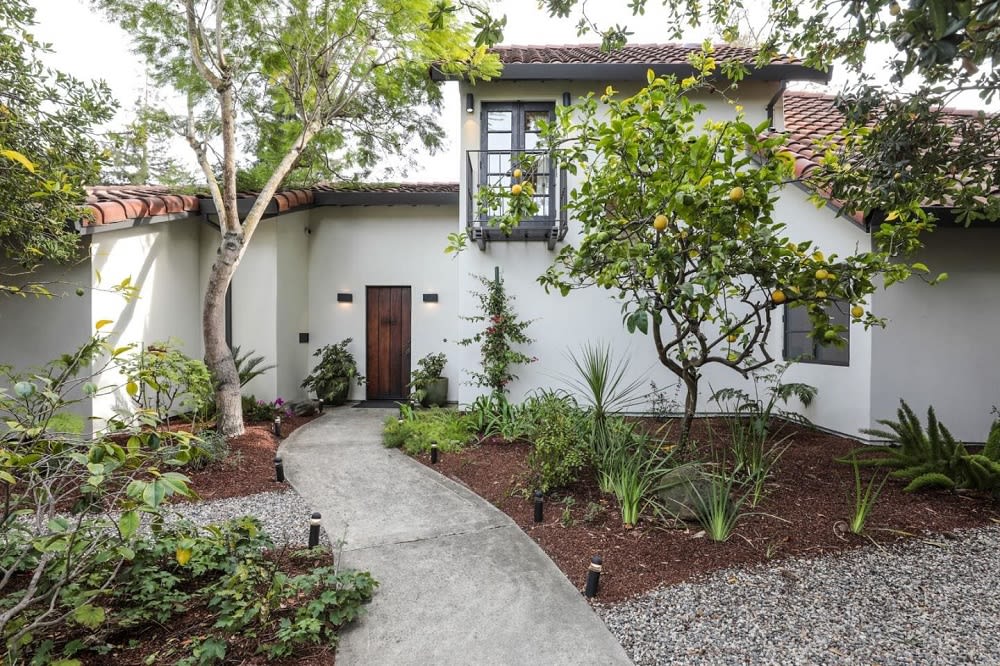 Job Growth
Job growth throughout Silicon Valley and Santa Clara County is almost always rising because of the technology industry. As our society becomes increasingly reliant on technology, job opportunities and careers are consistently available at some of the country's most prominent and influential firms. With a steady job market and generally low unemployment rates, real estate investors looking into Los Altos real estate can depend on a steady income from tenants. Well-paying jobs in the area mean renters can pay increasing rates promptly.
Over the past few years, Los Altos has seen steadily increasing job growth, and experts predict more than 38.9%
growth
over the next ten years — higher than the country's average of 33.5%. Along those same lines, the overall unemployment rate in Los Altos is less than the US average, and the average income of residents soars high above the country's average.
Excellent Schools
The impact of the Los Altos public school districts cannot be understated — many prospective buyers and renters move to the area because of the great schools. When choosing a location to invest in, it's best to look into districts that feed into the Los Altos School District. The neighborhoods zoned for schools with the highest API scores tend to have the best long-term price appreciation and are considered worthwhile investments.
Neighborhoods zoned for the Los Altos School District are typically some of the most highly sought-after real estate in the city because of the district's phenomenal reputation. The Los Altos School District includes seven elementary schools throughout the Los Altos and Mountain View areas, but all the public schools here are highly regarded.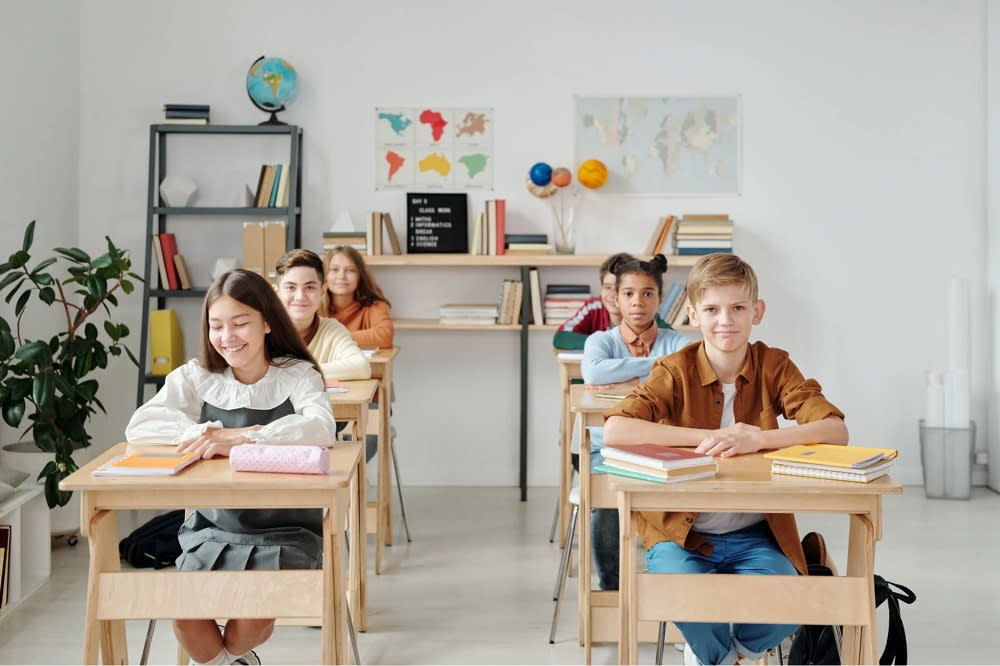 Increasing Housing Demands
When you consider the growing job market, high income, and low unemployment rate compared to the nation's averages, you'll find most Los Altos renters are comfortable paying higher prices for better housing. Since Los Altos is known for having a steady demand for housing, rental rates accommodate the fluctuating market. They typically rise year over year as residents can afford higher rates, especially if they can live closer to significant freeways and the best schools.
As Silicon Valley's most notable commuter town, Los Altos is almost always fielding new homebuyers and tenants as the technology sector continues to flourish. That's why the Los Altos housing market continues to steadily rise as an influx of newcomers move to the town and create a diverse pool of potential tenants and income for real estate investors seeking single-family units.
Like other big cities throughout the country, such as New York City, Los Altos remains a hot spot even during times of recession. There is always a demand for housing that exceeds supply, meaning the odds of low rental vacancies are slim to none. Real estate in Silicon Valley is known for having some of the most consistent appreciation rates in the country.
Long-Term Potential
Investing is an innovative and practical long-term strategy with a great deal of profit potential. That's particularly true for specific Los Altos neighborhoods that are in exceptionally high demand. The Redwoods neighborhood in Los Altos Hills is beautiful and appealing thanks to its proximity to local attractions, downtown shopping areas, and the majestic Redwood Grove Nature Preserve. Not only is it framed by sprawling green spaces, but it's also right around the corner from Stanford University.
While Los Altos and Los Altos Hills are bedroom communities for Silicon Valley, neighborhoods like Redwoods offer additional benefits and proximity to the city. Because of how popular this neighborhood is, you're unlikely to have a property that goes without a tenant for long. It's an excellent place for families too, thanks to Shoup Park and the local schools.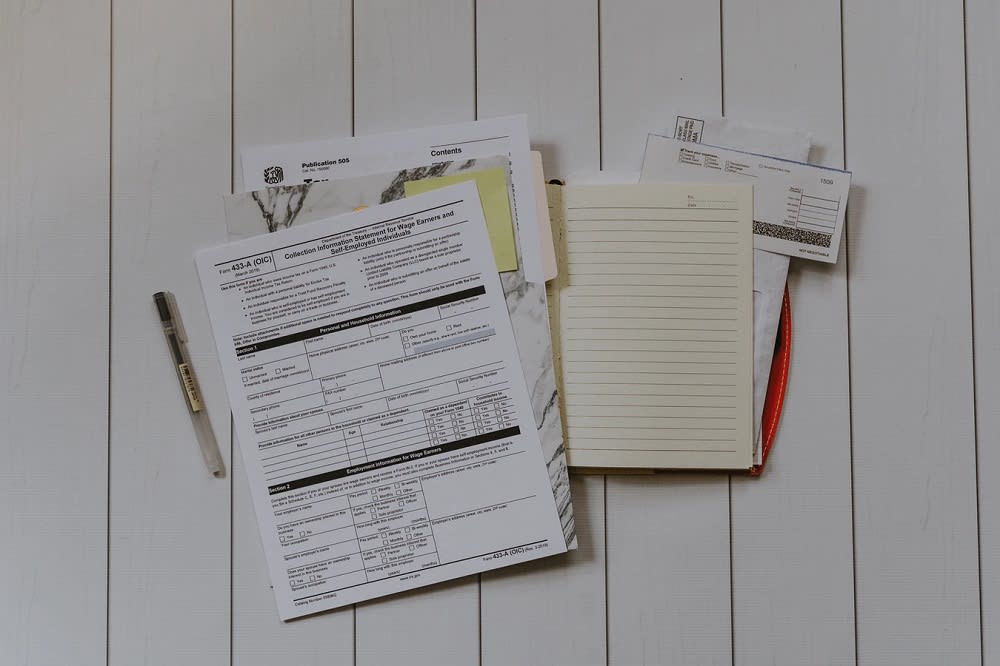 Rentals Are Popular with Commuters
Many people relocate to Los Altos because they get jobs in Silicon Valley. They need to move their family quickly to get started at their new position, which means you're looking at a near-constant influx of newcomers to the area as the surrounding tech firms and businesses continue to boom thanks to the rise in the tech industry.
When someone gets a promotion or relocates, they often seek out a short-term rental or something that can tide them over until they get settled into their new job. That's why rental properties are so popular through Los Altos, which is well-known as a commuter town for the neighboring Silicon Valley.
Renting allows newcomers to test out the city and learn how to adapt to their new environment. By renting a home versus buying one, they can take their time finding the right neighborhood while still enjoying comfortable amenities. When you're on a tight timetable due to accepting a job, it's much easier to rent short-term than to immediately buy a house. Then, once they've been in the area for a while and adjusted to their new town and job, renters might become aspiring homeowners.
Tax Breaks
One of the best reasons to invest in Los Altos real estate is the potential for tax breaks and deductions. Real estate investors have a bounty of options to take advantage of certain deductions that will ultimately save them money come tax time. Because real estate investments can depreciate over time, you'll also benefit from the deductions to help lower the amount of your income taxed, and you might even be able to defer certain capital gains by using the appropriate 1031 exchange.
Investing in Los Altos homes gives you options to save.
Options
include specific tax codes, traditional IRAs, Roth IRAs, and college saving plans. All of these choices allow you to make smart investments and postpone your taxes –– or at least reduce the amount you'll owe on your assets. Investing in a home takes time and energy, and these deductions can offset what you spend on property maintenance and improvements to increase the value of your investment.
Ready to take advantage of all these reasons why Los Altos real estate makes an excellent investment? Work with an experienced
Los Altos realtor like Gretchen Swall
to find the right type of property for your portfolio. If you're curious to learn more about Los Altos check out our dedicated
neighborhood guide.