One of the hottest trends in real estate today is the purchase of a second home as an investment property. Overall, it's a great idea to buy a second piece of Los Altos real estate as an investment. But you need to understand the differences between a vacation home and a second home as an investment.
By most people's definition, a second home is one that you intend to live in for part of the year or perhaps use as a summer home or vacation destination. However, a second home purchased as an investment is used almost exclusively to generate income by renting it out, either as a tenant's primary residence or as a vacation rental.
Here are some sound financial reasons to buy a second home as an investment property.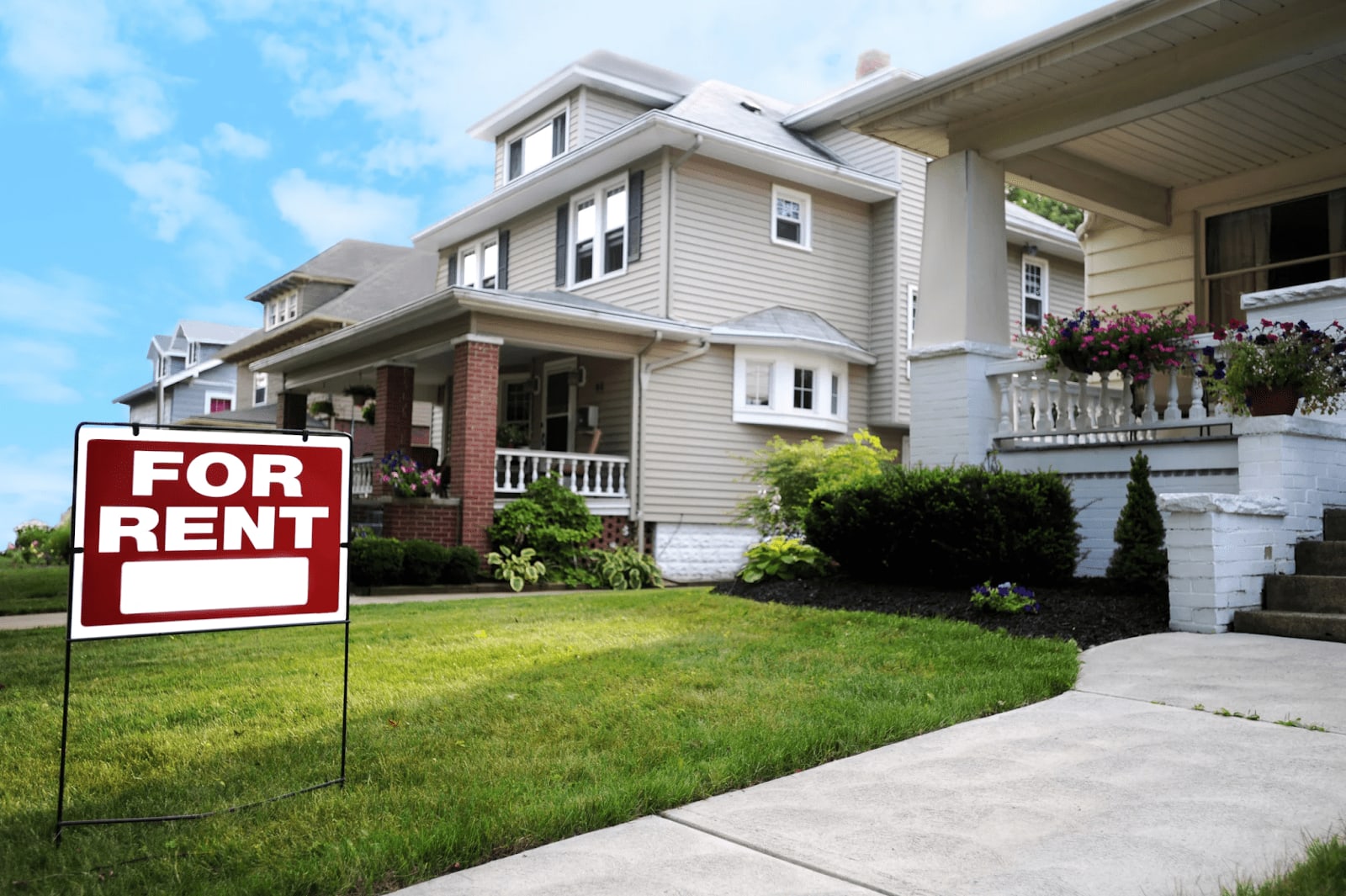 Rental income
Perhaps the main reason to purchase Los Altos real estate as an investment property is to earn income from renting it out. This could be a supplement to your current income or an income stream after you retire. You'll need to set the rent so that it will cover the monthly mortgage payment until the property is paid off. After that, the rental payments will become your extra income.
A pure investment
Another reason to buy a second home is that it is an investment that will grow through appreciation. Real estate markets seem to be going only in one direction — up — and you can own a second home as an investment with the intention of selling it for a big gain sometime in the future. You'll need to hold onto it for a few years in order to recoup your costs, but in the meantime, you can lease it out and use the rent payments to pay your second mortgage.
Go with a fixer-upper
Another option for buying an investment property is to pick up a fixer-upper. You can buy a house that needs some work and fix it up, either to sell for a profit or to keep and rent out. However, this option requires you to do your homework in advance. Get an inspection so you will know exactly what needs to be done to the property, how much it will cost, and how long it will take before you can begin to recover your investment.
Things to know when buying a second home
They say that buying a home will be your most expensive purchase ever. So it stands to reason that buying a second piece of Los Altos real estate as an investment is going to be your second-most costly purchase.
Don't worry, though. Just as you can obtain a home loan for your primary residence, you can take out a mortgage for an investment property. However, it's important to know the differences involved in the different purchases.
According to Discover Home Loans, you won't qualify for some of the loan products that are available to homebuyers, such as FHA or USDA loans. In addition, you will generally need at least 20% of the investment property's price for your down payment, and it cannot come from gift funds. Finally, you will need more cash reserves than if you were buying a personal home, enough for up to six months of payments on both your primary home and any rental properties.
If this is the first property you are buying as an investment, you must use your non-rental income to qualify. This will be in addition to any other mortgages you currently have.
If you already own rental properties and can prove that you have at least two years of experience in the field, you may be able to include rental income from other properties. If you are looking to refinance a rental property you already own, rather than purchase one, you can add the accrued rental income to your loan application.
You cannot use any gift funds for the down payment unless the gifter is on the title or is classified as an interested party, such as a co-applicant. You can use inheritance funds for your down payment as long as the source of the money can be traced.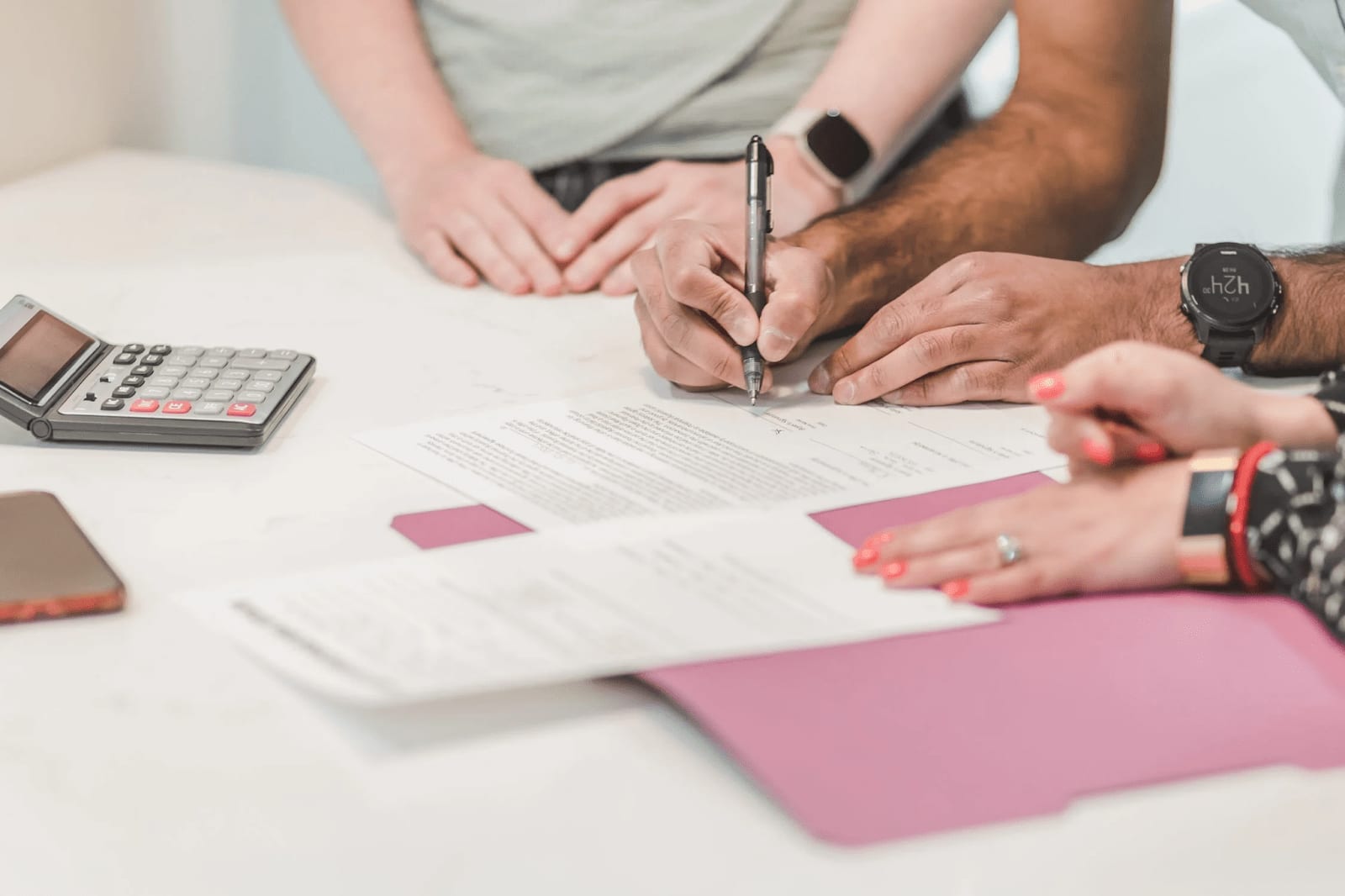 There are other factors to consider
According to ValuePenguin, lenders typically offer more lenient terms and lower qualification hurdles for second homes than they do for investment properties. For both second homes and investment properties, credit requirements will be more stringent than they are for mortgages on primary residences.
In addition, investors should expect mortgage rates to be higher for an investment property than a second home. Lenders may charge anywhere from 0.5% to 1% more for a mortgage on an investment property as they do on a second home. This is due to the belief that investment properties pose greater risks since people are considered more likely to ditch a business venture that's become a financial hardship than a vacation home.
Both second homes and investment properties are viewed as a higher risk for lenders because borrowers may be more likely to walk away from payments on underwater properties, as happened during the Great Recession of the late 2000s.
According to other real estate experts, down payments for investment properties are usually greater because of the perceived risks banks take on. Banks want buyers to take a larger equity stake, so down payments for an investment home could be set at 20%-25% of the purchase price. That's in comparison to down payments for primary residences, which can be as low as 3.5% on an FHA home loan.
Earlier this year, Fannie Mae tightened the underwriting criteria for second homes and investment properties. Second homes and investment properties can make up only 7% of a lender's total pipeline.
Are you ready to expand your portfolio by purchasing Los Altos real estate as a second home? Reach out to Gretchen Swall today for assistance.